17th International symposium on Biomechanics in Vascular Biology and Cardiovascular Disease
April 21-22, 2022 | Rotterdam, The Netherlands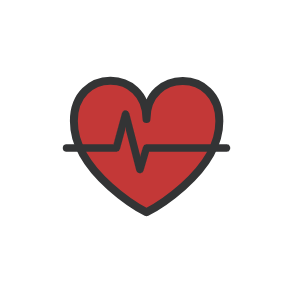 17th International symposium
Welcome
Hopefully you are doing well in these challenging times. We are planning to have an in-person meeting in Rotterdam, the Netherlands, on April 21-22 2022, if corona measures allow. Please keep an eye on the website to find out the latest news!
Over the years, the symposium was successful in bridging the gap between biomechanics, vascular biology, and clinical research. To meet our goal, each session will bring together at least two internationally renowned scientists, one with a technical background and one with a clinical/vascular biology background. The oral sessions will be complemented with a selection from submitted abstracts. Furthermore, a poster session will be organized and there will be a Young Investigators Award.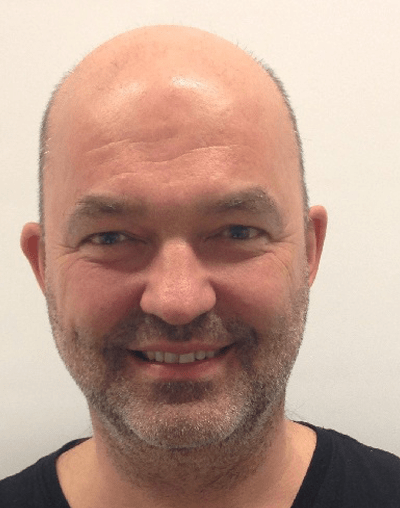 Dr. F.J.H. Gijsen
Erasmus MC, the Netherlands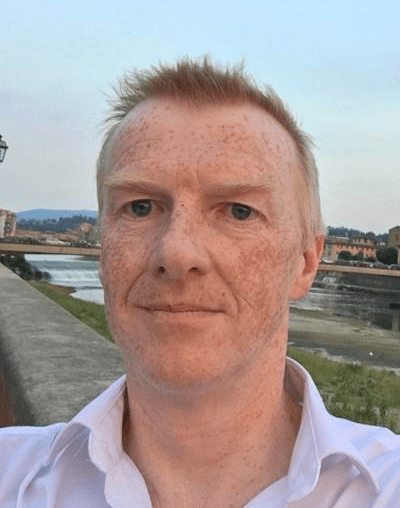 Prof. P. Evans
University of Sheffield, UK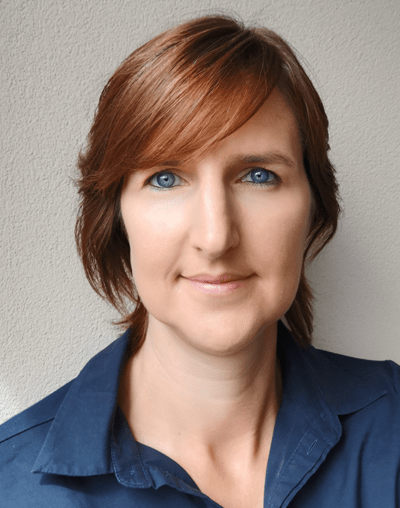 Dr. K. van der Heiden
Erasmus MC, the Netherlands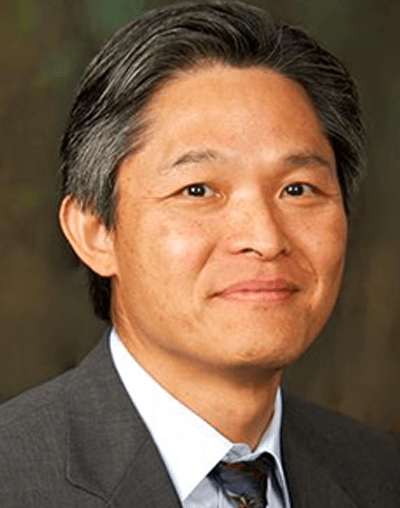 Prof. H. Jo
Emory University, USA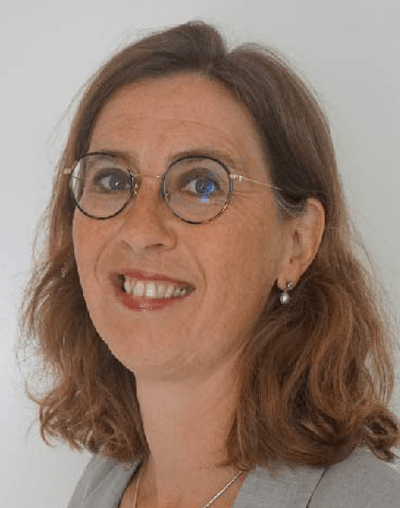 Dr. J.J. Wentzel
Erasmus MC, the Netherlands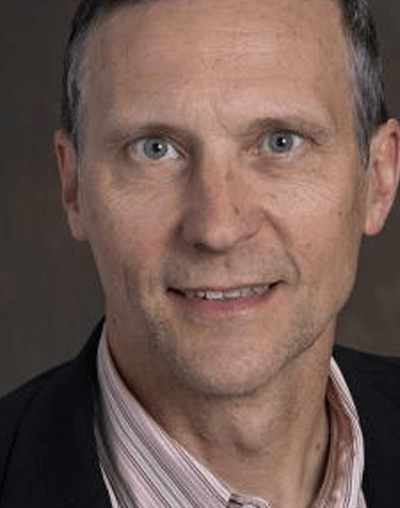 Dr. J. Oshinski
Georgia Institute of Technology, USA
Event venue
Nhow Hotel
Wilhelminakade 137
3072 AP – Rotterdam
+31 (0)10 206 7600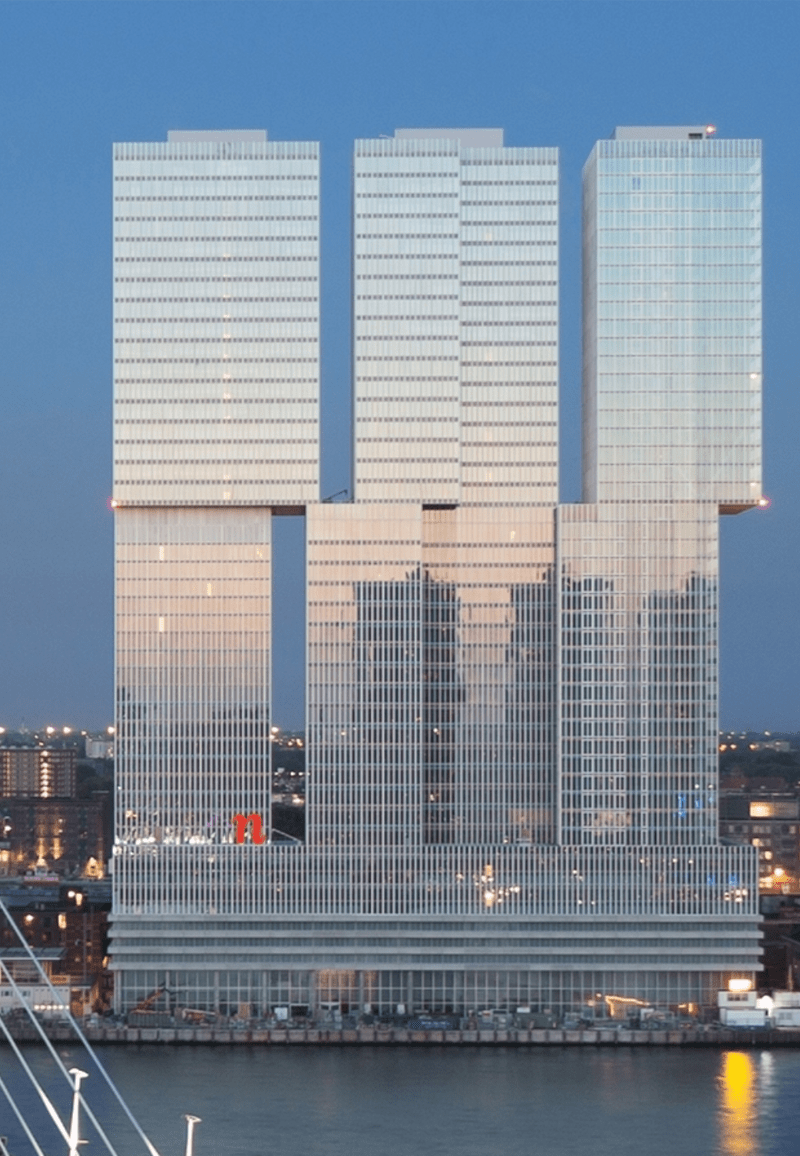 Get in Touch
Contact us, as we are happy to answer any questions you have.