18th International symposium on Biomechanics in Vascular Biology and Cardiovascular Disease
August 6-11, 2023 | Mount Holyoke College, MA, USA
The Abstract deadline for the 2023 GRC on Biomechanics in Vascular Biology and Disease is on March 8, 2023. Submit through the website below:
Welcome
Dear Colleagues,
We announce GRC 2023 in Biomechanics on Vascular Biology and Disease.
This Gordon Research Conference 2023 Meeting is organized to bring together engineers, biologists, and clinicians who study biomechanics in cardiovascular biology and disease. This GRC meeting will significantly expand the International symposia in Biomechanics and Cardiovascular Disease that our biomechanics community has held in Europe and North America since 2005. Leaders and diverse groups representing women and underrepresented investigators, from trainees to young and established faculty members, will have opportunities to present and network at the Meeting. Many short talks will be selected from submitted abstracts. For more information please visit the website above.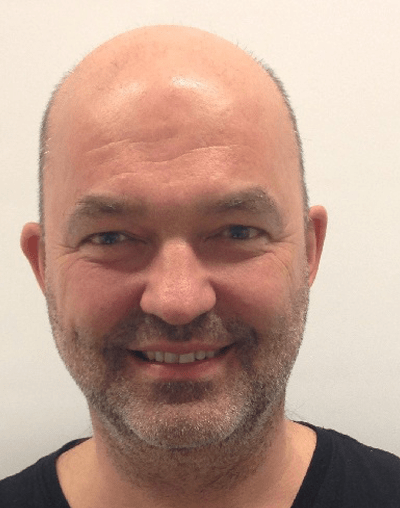 Dr. F.J.H. Gijsen
Erasmus MC, the Netherlands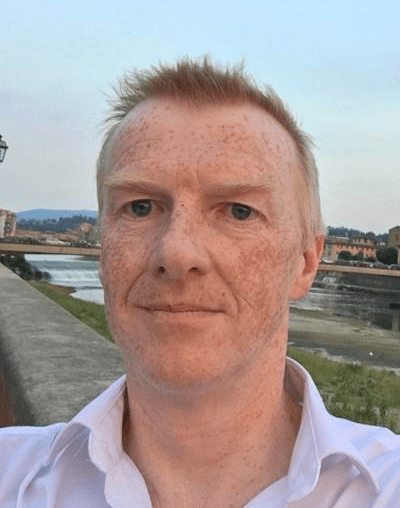 Prof. P. Evans
University of Sheffield, UK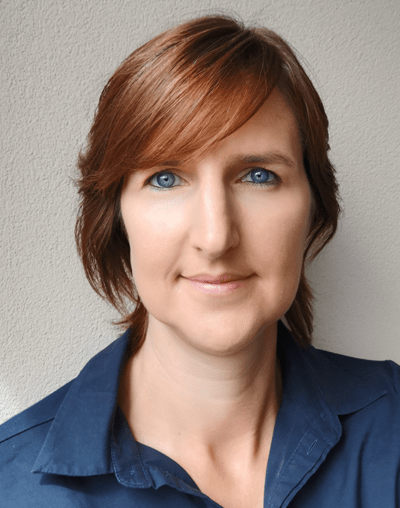 Dr. K. van der Heiden
Erasmus MC, the Netherlands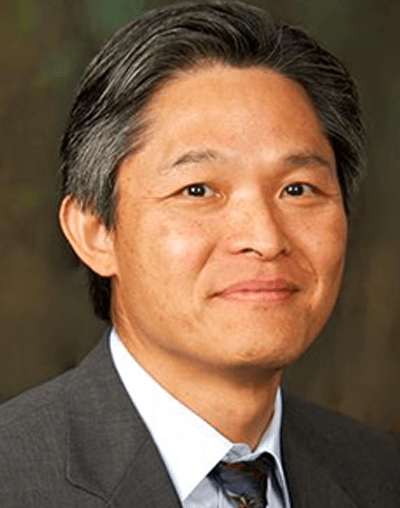 Prof. H. Jo
Emory University, USA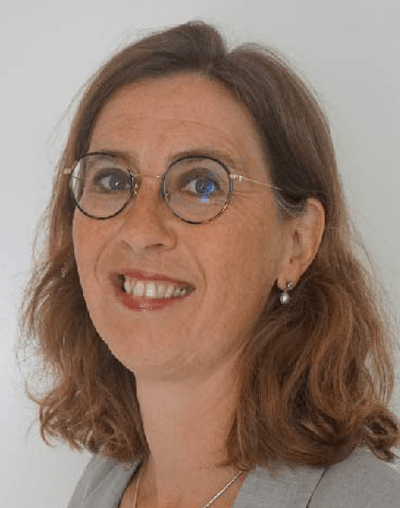 Dr. J.J. Wentzel
Erasmus MC, the Netherlands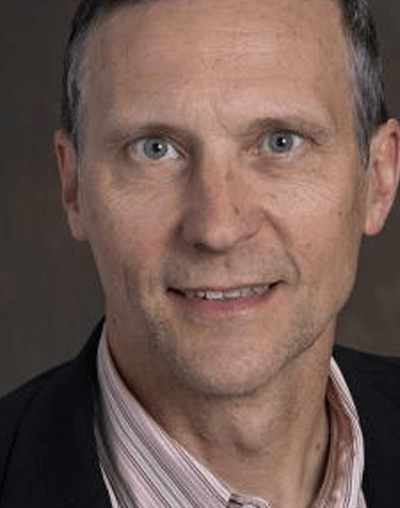 Dr. J. Oshinski
Georgia Institute of Technology, USA
Get in Touch
Contact us, as we are happy to answer any questions you have.